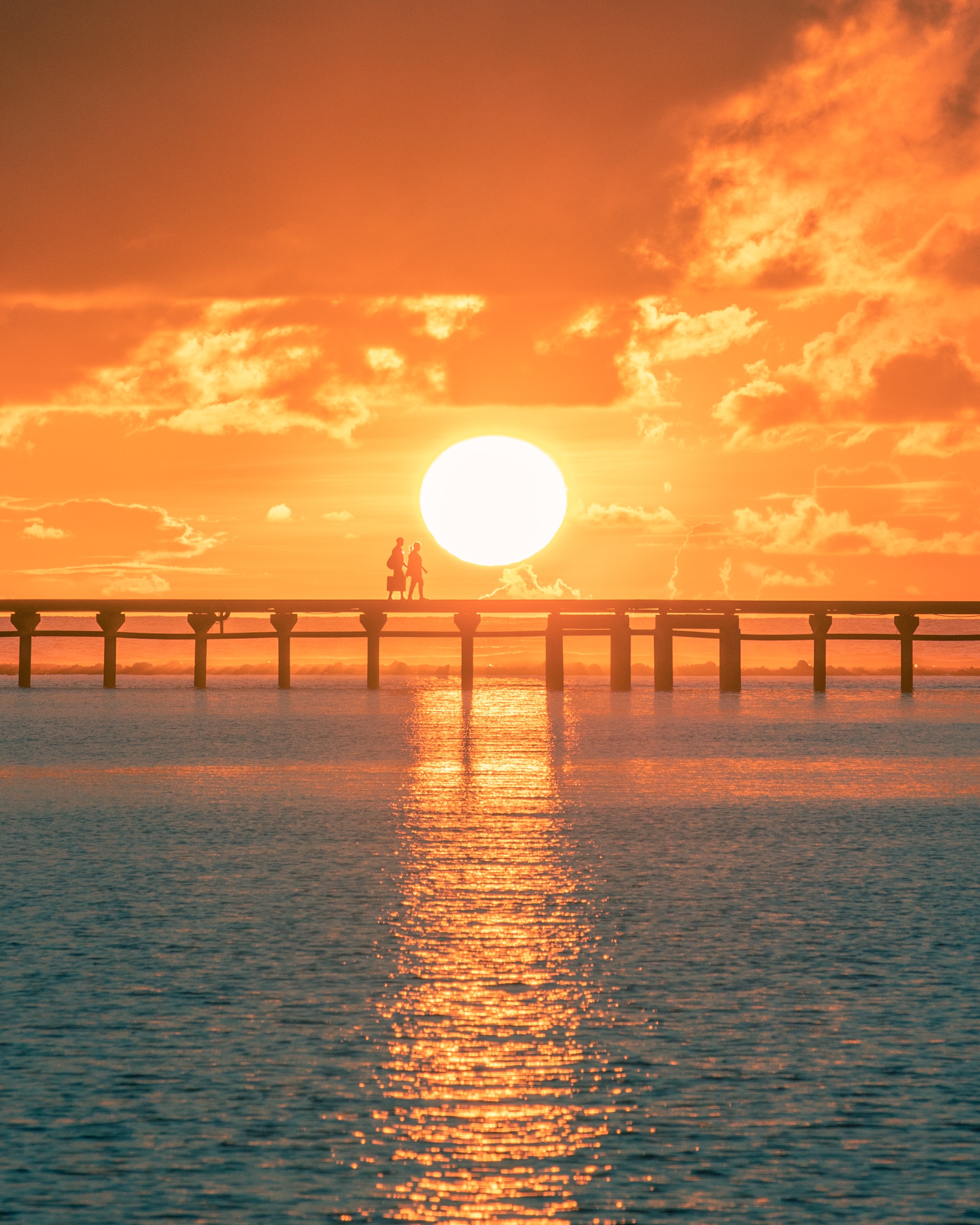 Meditation Fundamentals Present Moment Awareness
In this four day course you will learn how to meditate and bring your awareness steadfastly to the present moment. This meditation allows you to be conscious of all your inner and outer processes.
0.0 (0)
0
Description
Present moment awareness, is one of the four fundamental meditative states. Practicing it is the cure for distraction and reactivity. When you attain present moment awareness you become effortlessly aware of all your inner and outer thoughts, emotions, and processes. After meditation you'll feel aware and awake. You will be able to choose your responses to life's challenges rather than be unconsciously reactive. Transcendence is the key to accessing your full creative and intellectual potential.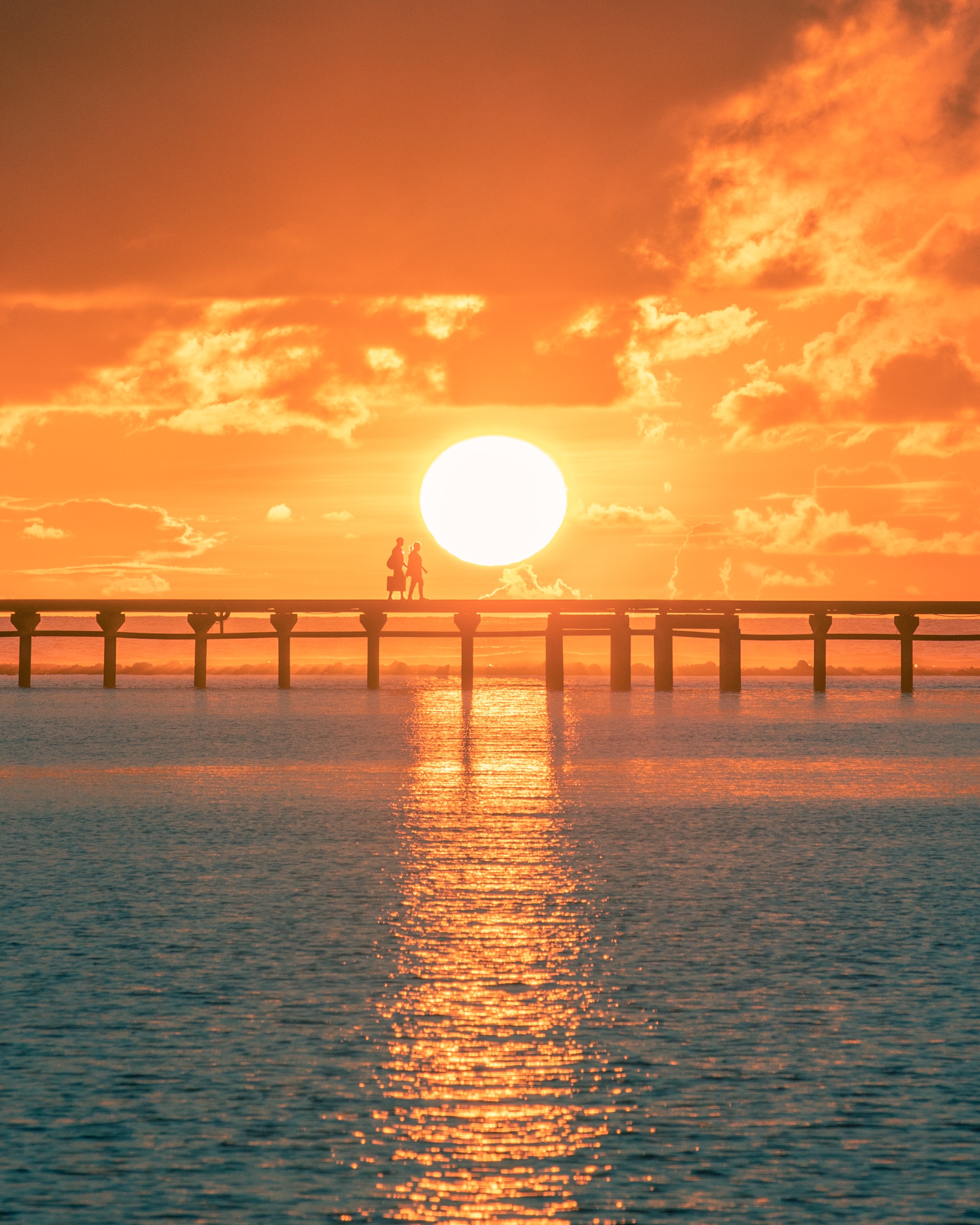 14 Module
Day 1 What to do today
Video - Vimeo
Introduction to Anapana Breathing Medation
Video - Vimeo
Anapana Breathing Meditation
Video - Vimeo
Day 2 What to do today
Video - Vimeo
Anapana Breathing Meditation
Video - Vimeo
Making it easier to meditate Present Moment Awareness
Video - Vimeo
Central Concepts of Anapana Breathing Meditation
Video - Vimeo
Day 3 What to do today
Video - Vimeo
Anapana Breathing Meditation
Video - Vimeo
More about how to meditate PMA
Video - Youtube
Meditation and the Body
Video - Vimeo
Day 4 What to do today
Video - Vimeo
Anapana Breathing Meditation
Video - Vimeo
Meditation and Consciousness Present Moment Awareness
Video - Vimeo